Professional Psychology Services for Children, Adults & NDIS clients Across Adelaide
Natural Thinking Psychology
NDIS Psychologist Adelaide
Child Psychologist Adelaide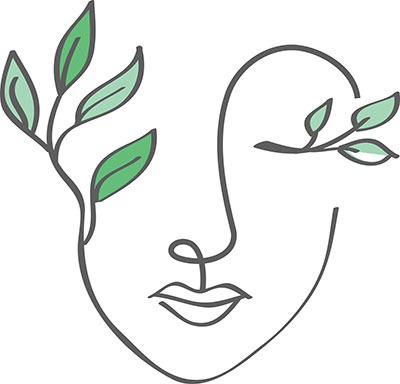 Psychology Services Adelaide
Madaline Boyd at Natural Thinking Psychology has been helping and supporting children, teens, adults and families in the Adelaide Hills and Southern Suburbs for over a decade.  Madaline provides a safe, inclusive and non-judgemental space where you can talk through your challenges and get professional help and support to achieve your goals.
Dedicated & Experienced Adelaide Psychologist
As a registered psychologist with over a decade in the field, I have  helped clients of all ages (from 4 upwards) and backgrounds with a diverse range of mental health and wellbeing issues including
Self-esteem & self-confidence
Autism & developmental disorders
Grief, loss and loneliness
Parenting & behavioural issues
Whatever situation you find yourself in, I will work with you to understand the challenges you face and create a personalised care plan to help you find the relief and ease you need.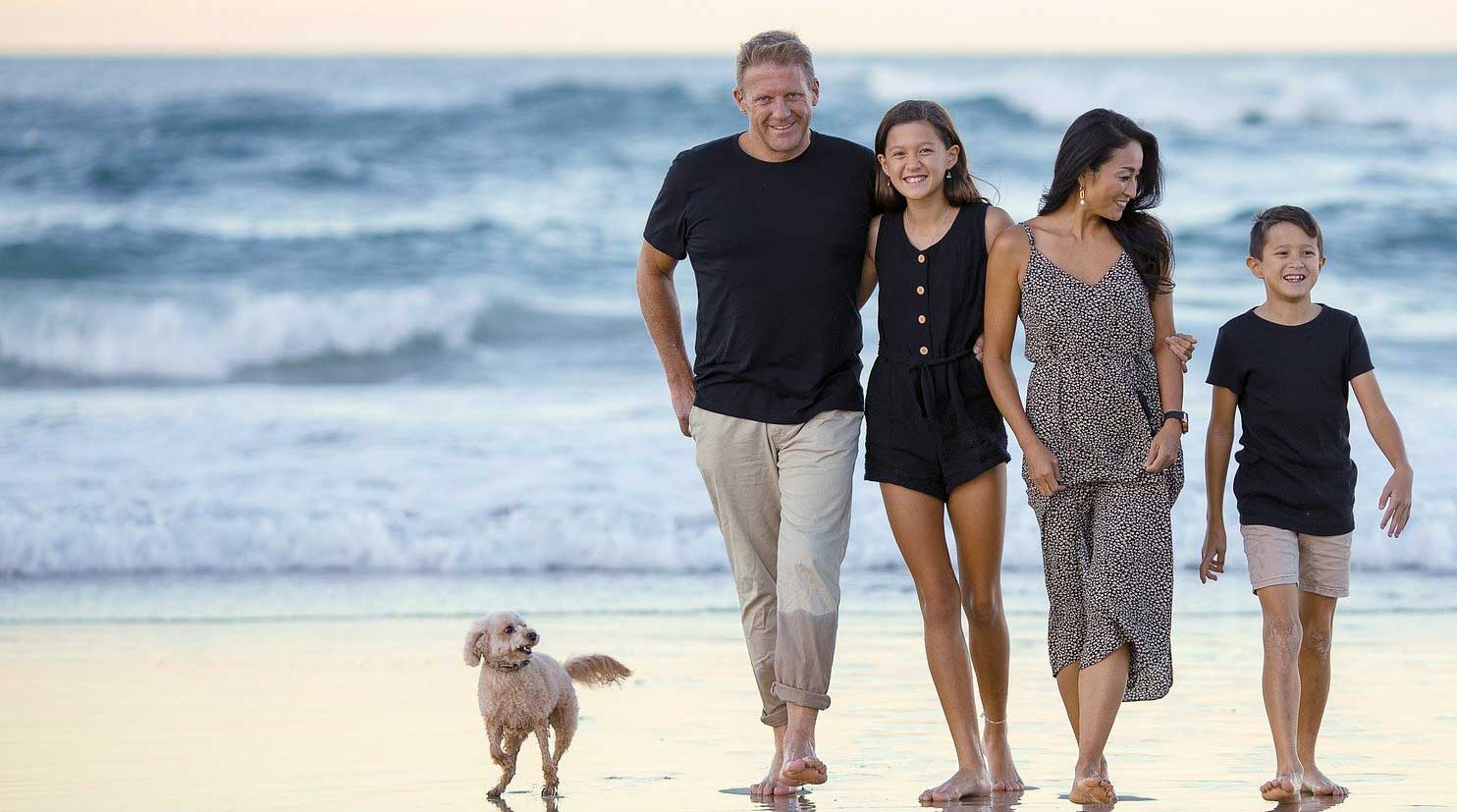 Mental Health Psychologist
Sometimes we all need a little extra help and support to get us through life's challenges and working with  a psychologist can be a great way to help you make sense of what you are feeling and why.  Around 20% of the Australian population suffer from a mental health issue in any year – so if you are feeling sad, lonely, anxious, depressed, or lacking in self-confidence you are not alone and I'm here to help.
Psychology Service – Proven Treatment Tools
I have had extensive training and offer a wide range of evidence-based therapies that have been proven to help.  I will listen to what you want to achieve and tailor your treatment to suit your individual circumstances.  I am passionate about making a difference and am committed to delivering a personalised care plan that will enable you to take the steps you need to make the changes you want in your life.