Psychologist – Madaline Boyd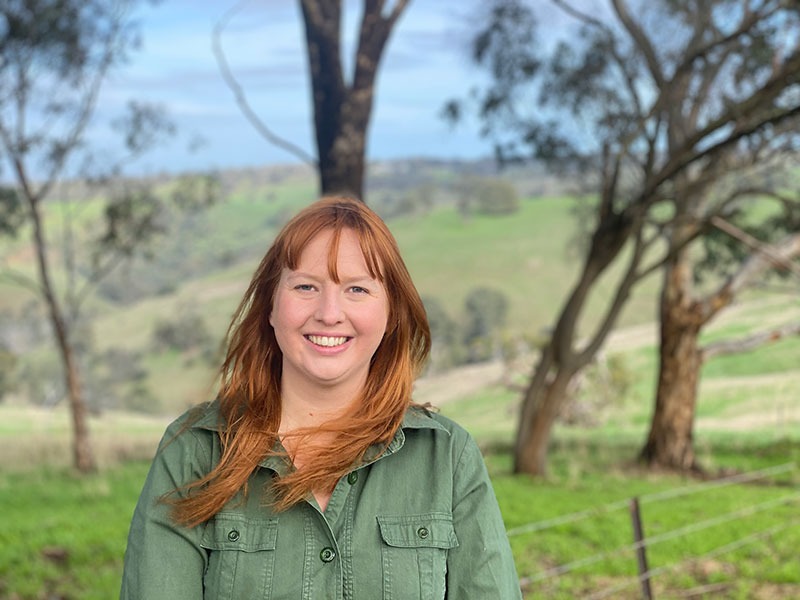 Natural Thinking Psychology Adelaide
Hi, I'm Madaline Boyd the owner and founder of Natural Thinking Psychology in Adelaide.  I have always been fascinated by how the mind works and how what we think can have a big impact on our lives.  In fact, mental health is one of the leading causes of disability worldwide as it can dramatically affect your ability to function, work and build positive relationships.
Passionate About Mental Health & Wellbeing
I am passionate about helping and empowering people who are suffering from mental health issues to find hope, relief, ease and wellbeing in their life.  With over a decade of working with adults, teens and children I know first-hand that psychological therapies can help transform lives.  Nothing brings me greater joy than to see my clients take small steps that lead to positive changes and a greater sense of wellbeing, confidence and control in their life.
Nature & Psychology
Research has proven that nature plays an important role in wellbeing and getting out into nature or just seeing nature can create positive mental health and wellbeing effects.  At Natural Thinking Psychology, we incorporate nature into our psychology therapies wherever possible and our office is nestled in the beautiful tree lined streets of Hahndorf.
Therapeutic Approach To Psychology

As a registered psychologist, I am experienced and trained in a range of different therapies and will tailor my treatment plan to suit your needs.  I regularly draw on psychology techniques such as cognitive behavioural therapy, acceptance and commitment therapy, child-centred play therapy, motivational interviewing, interpersonal therapy, positive psychology, solution-focused therapy, psychotherapy, mindfulness and breathing techniques.

Equine Assisted Psychotherapy (EAP)
Equine Assisted Psychotherapy (EAP) – which uses horses to help address therapeutic goals is highly effective in helping people suffering from ADD (attention deficit disorder), anxiety, autism, depression, developmental delay and a whole host of other mental health issues.  EAP will soon be added to the list of the treatments offered by the clinic.

I love to study and stay up to date with the latest developments in psychology and mental health and regularly undertake specialist training in different therapeutic approaches and assessments.  I have a bachelor's degree (psychological science), honours degree (psychology) and master's degree in psychology.  I'm a member of AAPI (Australian Association of Psychologists Incorporated) and registered with APHRA (Australian Health Practitioner Regulation Agency).
Connection
I am passionate about what I do and committed to providing personalised care with warmth and authenticity to make a genuine difference in people's lives.  To find out more or book an appointment please get in touch.