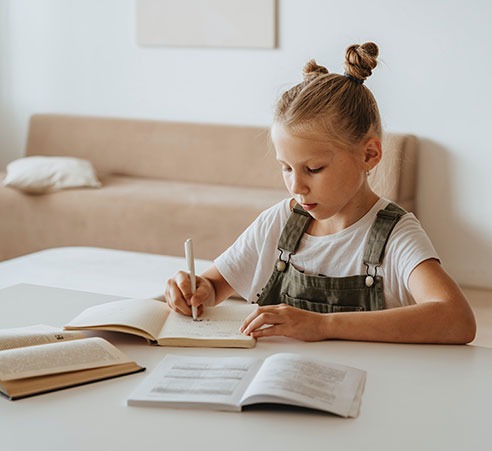 Child Psychologist Adelaide – Helping Kids & Teens Navigate Life
At Natural Thinking Psychology I see equal numbers of children and teens as I do adults because people of every age have mental health issues or developmental needs.  I am an experienced child psychologist with years of experience in helping children and teens navigate the challenges of life.
I can help in all areas including
Autism Spectrum Disorder (ASD)
ADHD (attention deficit hyperactivity disorder)
ODD (oppositional defiance disorder)
Behavioural issues, anger management & emotional regulation
Self-esteem and confidence building
Social interactions & communication skills
Helping Children On The Autism Spectrum

As a parent, when you have a child who is 'different' it can feel overwhelming and isolating but there is no need to go it alone.  As a registered psychologist I have had specialist training in autism spectrum disorder (ASD) and will work with you to bring out the best in your child.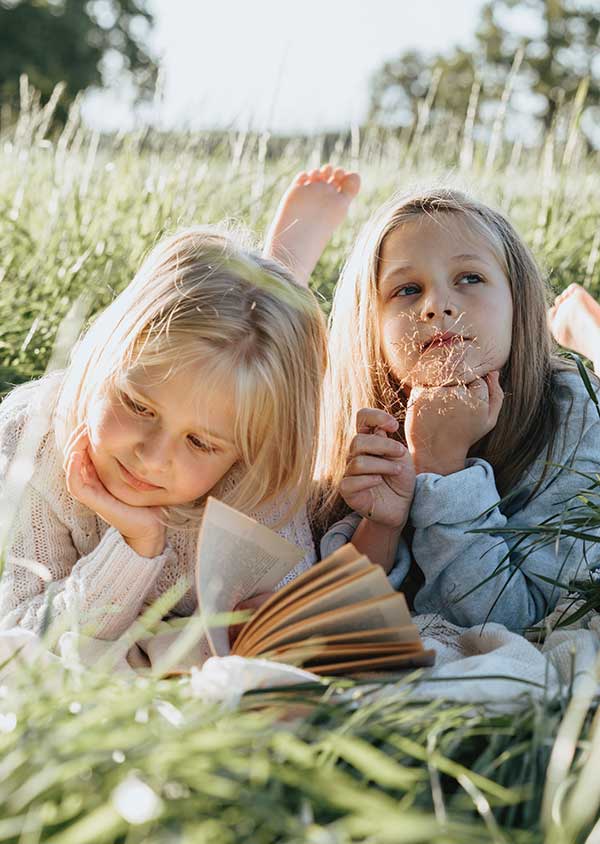 Psychological Assessments
To help you get the answers you need to diagnose your child's condition, Natural Thinking Psychology offer ADHD assessments and a selection of behavioural assessments to understand your child's needs.

Proven Treatment Protocols
Psychological therapies have proven effective in helping people on all levels of the autism spectrum, including those with an aspergers diagnosis.  No matter where your child sits on the autism spectrum, Natural Thinking Psychology can help with evidence-based treatments that are proven to work.

Building Functionality To Bring Out The Best In Your Child
Whilst autism cannot be cured and there's no one size fits all, there are plenty of theraputic strategies that can help.  I will work with you and your child to understand their challenges, behaviour, triggers and cues to create a personalised treatment plan.  I will show your child age-appropriate tools and techniques to help them understand and regulate their emotions, help them to recognise social cues and generally support them to function, communicate and connect to the best of their ability. 
Teen & Child Psychologist – Supporting Mental Health & Wellbeing

One in seven young people in Australia suffers from mental health issues such as anxiety and depression.  Whilst children of any age can experience mental health issues, adolescents between the ages of 12-17 are most at risk.  Early intervention can make a big difference in helping a person's recovery and preventing long term illness.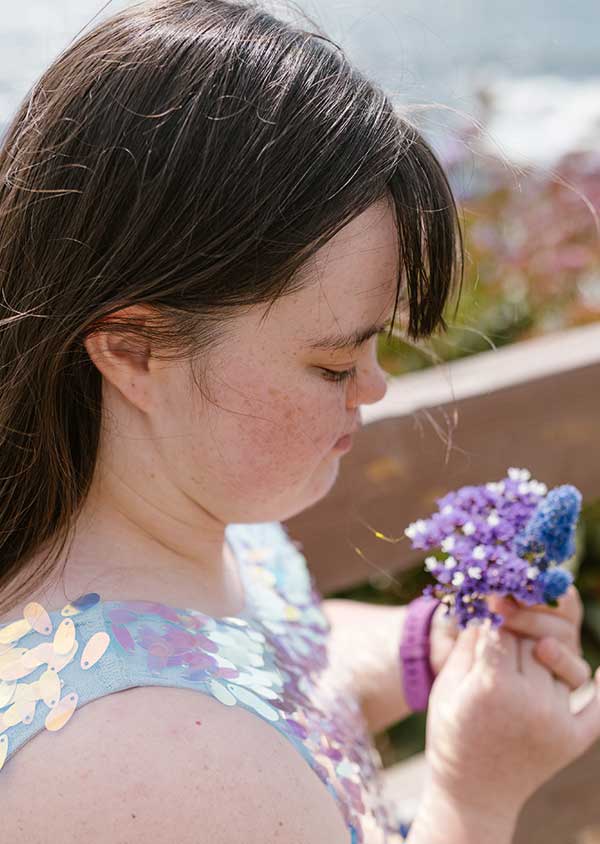 Helping Children & Teens Deal With Difficult Emotions
Children and teens often need help to recognise and deal with difficult feelings and emotions.  Family issues, divorce, separation and issues at school or with friends can all affect their mental health and wellbeing.  Natural Thinking Psychology are here to provide a helping hand to guide children through life's challenges and help them make sense of what's happening in their lives.

Parental Support
Depending on the child's age and needs, parents or carers may not be required to attend treatments.  However, I will always provide regular feedback and offer professional advice on how you can help and support your child through their challenges.

Child Psychologist - Create Lasting Change
As an experienced  child psychologist, I take the time to get to know your child and make a genuine connection.  Natural Thinking Psychology provides a safe and non-judgmental environment where kids can open up and discuss their worries or concerns.  Therapy sessions will help children to uncover the cause of any problems and give them tools and techniques to cope, along with strategies to manage and positively express their feelings. 
I am genuinely passionate about helping bring out the best in children and teens and  treatments are designed to create positive and lasting change.
Child Psychology Treatment & Fees

Teen / Child psychology sessions run for one hour and can take place face-to-face at the Hahndorf Practice or online using Telehealth.   Treatments are charged at $200 per hour and no referrals are necessary.  If you do have a doctor's referral or mental health plan you will be eligible for Medicare rebates.  I also provide psychology services for NDIS clients and for your convenience accept private health insurance so you can claim your rebates.
Not Sure If Your Child Needs To See A Psychologist?
If you are unsure about whether a psychologist can help your child or have questions, please get in touch.  Madaline can call you to discuss your child situation and the best ways to help them.