NDIS Psychologist Adelaide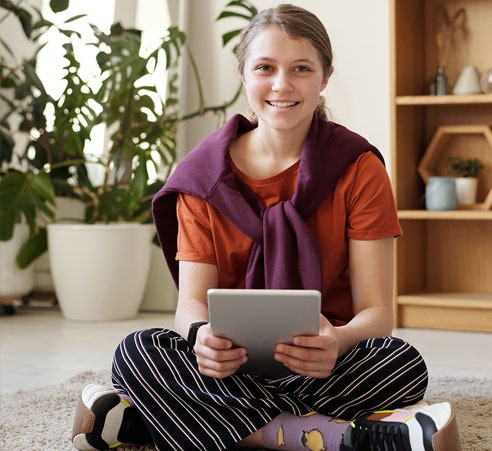 NDIS Psychologist for Kids, Teens & Adults
Living with a disability can bring its own mental health challenges and Natural Thinking Psychology has helped numerous kids, teens and adults with disabilities to achieve personal growth and positive mental health outcomes.
NDIS Psychologist Empowering You To Achieve Your Goals
As an experienced and registered psychologist  I can help you make sense of challenging feelings and emotions and find a path forward.  I will help, support and empower you to take the steps needed to make positive changes in your life.  No matter what your situation or disability, I have the experience, expertise and dedication to help you achieve your goals and reach your potential.
Building Capacity To Help You Grow
Sometimes it's hard to talk to friends or loved ones about the challenges you face and persuing professional help is the first step in helping you feel more relief, ease and control in your life.  If you are struggling or feeling stuck, I can help lighten the load.  Together we will find the right tools and strategies to help you cope, learn new ways of looking at things and move forward.
We can help you build capacity in all areas including
Mental health concerns
anxiety, depression, sadness, substance abuse
Coming to terms with a disability
Coping skills & building resilience
Autism supports & education
Communication, social skills & confidence
Skill building and capacity building to better achieve lifes day to day activities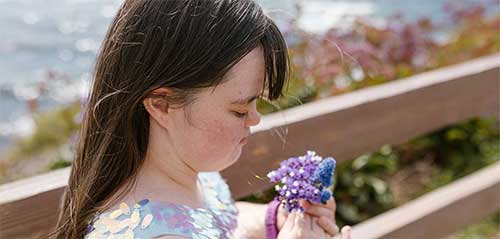 Evidence-Based Treatments
Natural Thinking Psychology is committed to empowering and helping those who live with a disability.  I offer a broad range of therapeutic treatment modalities that have been proven to be effective in creating positive change and transformation.
NDIS Psychologist – Convenient & Easy Access

Psychology sessions last for one hour and can take place face to face at my office in Hahndorf, Adelaide Hills or I can come to you.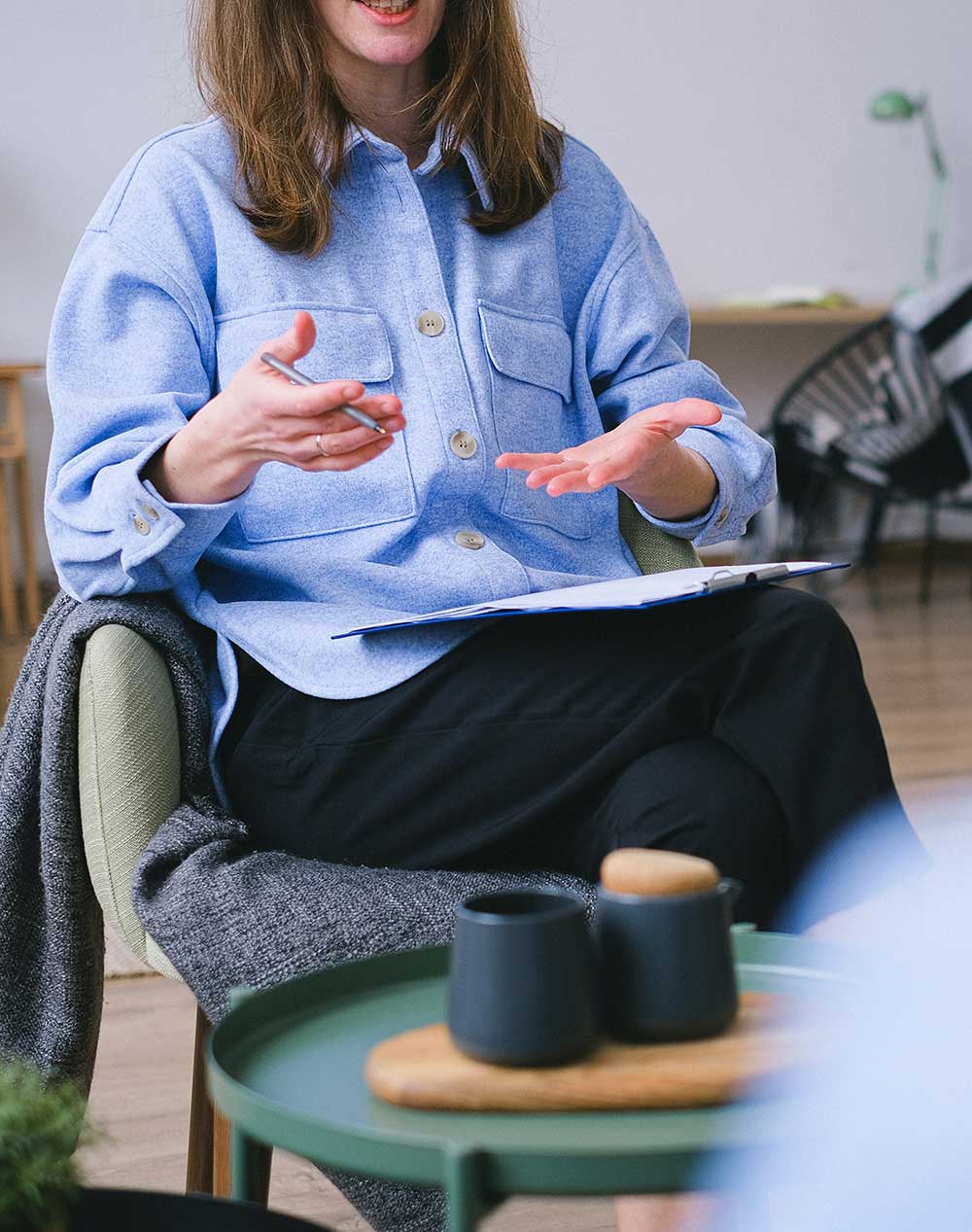 Hahndorf Practice
Our office is located at Lawsons Cottage, 9A Auricht Rd, Hahndorf SA 5245
We're open Monday to Friday from 9 am – 5pm Monday to Friday (other times by arrangement)

Home / Community Visits
If you are incapacitated, anxious or prefer to be treated from the comfort and security of home, I'll come directly to you.  I can visit your home, school or any other community setting where you feel safe and comfortable for one-on-one therapy.  Home visits are offered in Adelaide Hills and the southern suburbs of Adelaide.

Online Psychology Consults - Telehealth
Living with a disability can sometimes feel overwhelming and isolating but Natural Thinking Psychology are here to help and support you to achieve your goals in the way that best suits you.  Some clients prefer to access my services online and I offer online treatment via telehealth.

NDIS psychologist services are funded and specified in your NDIS plan, so you'll never need to pay a gap.  Our standard fees for NDIS treatments are $234.83 per hour (as per NDIS price guide) and if I come to you, transport fees also apply.  For the ultimate in ease and convenience, Natural Thinking Psychology use NDIS treatment codes on your invoice and send it directly to your plan manager so you don't need to worry about payment.  Alternatively, if you are a self-managed NDIS client you will be invoiced you on the day of the treatment.